Building your online brand needs expertise, experience, professionalism and executing a plan that increases your traffic builds confidence in your current customers attracts new customer and establish placement on the internet. The average website agency has been around for 2 years; we are proud to say we have been around for almost 20 years. Call Today 866-Web-Cola – we are not scared of your phone call.
Your Marketing Plan
Planning Your Marketing Mix

The old concept of the 4 P's of Marketing has radically changed in the last ten years Product - Ecommerce, Price - Always Completive, Promotion - Google and Distribution (Place an order already for immediate delivery) whether it is products delivered to your home or immediate gratification of an APP or an online service that is going to make your life or your business run smoother.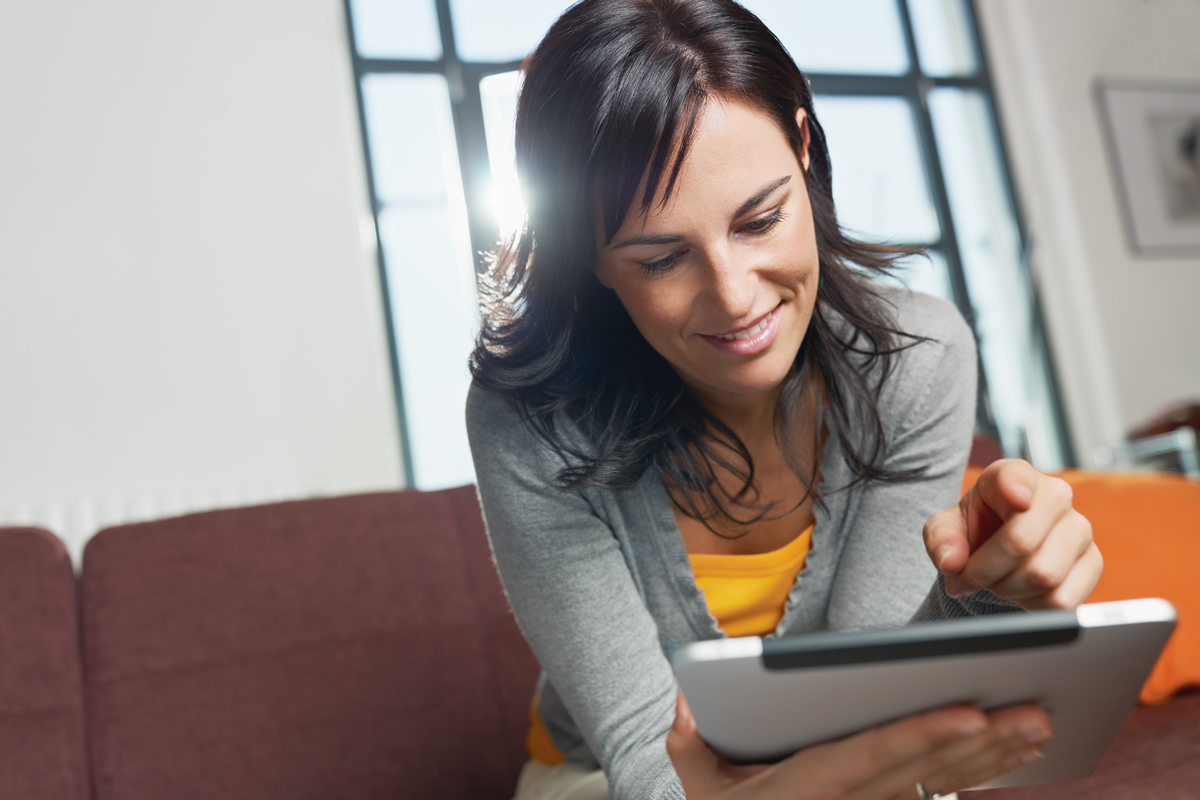 Social Media Marketing
The phrase Social Media is buzzing around the atmosphere, we are told we needed it, we have to have it, but really what is its purpose Learn more ... Learn more ...